Start a joyful practice.
Kite sets with everything you need to fly. Handmade and flight tested in Canada.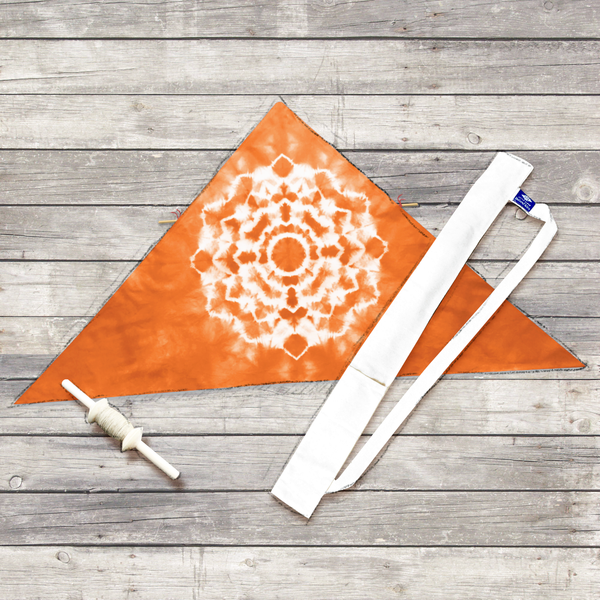 Organic Cotton Sail

Strong, cotton sails have lifted kites for ages. We're bringing them back.

Rock Maple Spars

Rugged Canadian hardwood spars create a robust frame for Little Cloud kites.

Easy-to-fly Delta Shape

The traditional delta-shaped kite is known for easy launching and stable flight.

Strong Hemp Kite String

All kites come with comfortable hardwood spool and kite string.
Our Guarantee
We'll take care of your kite for as long as you have it. We promise.
Follow our Instagram:
INSTAGRAM is the location we use to share our work with the world. Please take a look.